about us
Northern Sky Entertainment (NSE) is a Toronto based production company committed to high quality, creative programming.  For twenty years producer, director and cinematographer Wayne Abbott and his production team have told powerful, engaging and ground breaking stories.  
NSE has produced a rich variety of programming in the areas of military history, science, sports, adventure, entertainment, social political and environmental based programs. NSE has also produced a number of successful co-production programs and series with international partners and broadcasters.
NSE has over 15 Gemini nominations, 1 Hot Doc nomination, 2 Canadian Comedy nominations, and Wayne Abbott has won two Emmy Awards for Best Sports Cinematography with NBC Sports.  NSE and UK co-producer Mallinson Sadler Productions were awarded the prestigious Desmond Wettern Award for Best Marine Documentary Series for Deep Wreck Mysteries.
Northern Sky Entertainment is in a constant quest to search out great stories to develop from concept to completion.  Please contact the offices of NSE for more information.
recent productions
Click on images for more info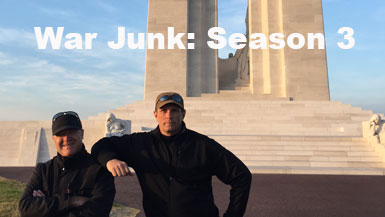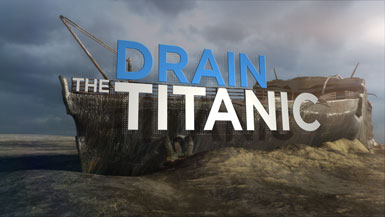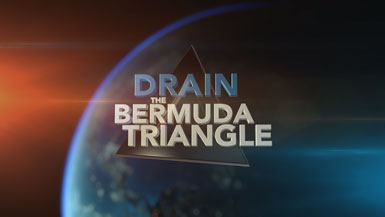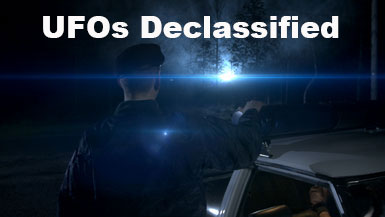 View All
our clients